Actors overview
---
Pablo Calderón Salazar
Pablo is a designer, educator and researcher living in Brussels and one of the founders of De Andere Markt....
2022-07-02 17:59:27
Liesbeth Huybrechts
Liesbeth Huybrechts is Associate Professor and works in the areas of participatory design, design anthropology and spatial transformation processes in the research group Arck, University of Hasselt. S...
2018-02-07 16:50:57
Veerle van der Sluys
Vice-decaan Onderzoek LUCA...
2022-07-02 18:00:00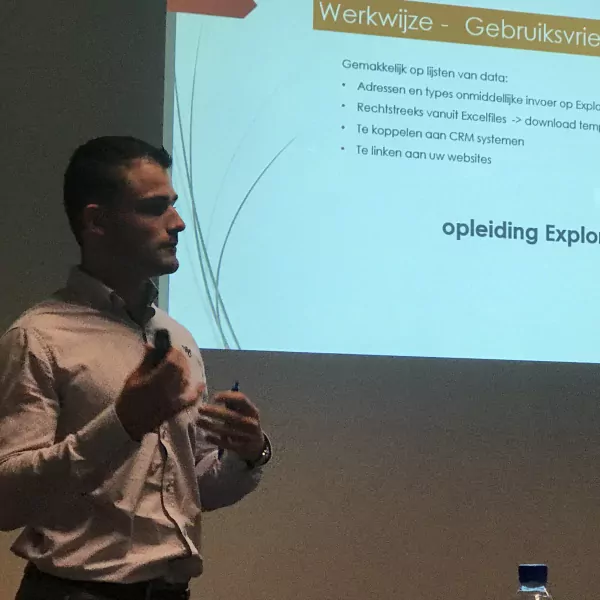 BMK Solutions (Kevin Moons)
Kevin is owner and project engineer at BMK Solutions.
... 2019-01-30 10:43:16
Anoniem - jonge bewoonster Houthalen-Helchteren
...
2019-07-30 14:33:10
Kevin Moons - bewoner Lillo en zaakvoerder BMK solutions
Kevin gebruikt de baan vooral voor woon-werkverkeer van Laak naar Lillo. Hij neemt ook regelmatig de fiets. Hij ziet in Helchteren de hele werkdag door vertragingen. Een oplossing ziet hij in een s...
2019-07-30 14:45:22